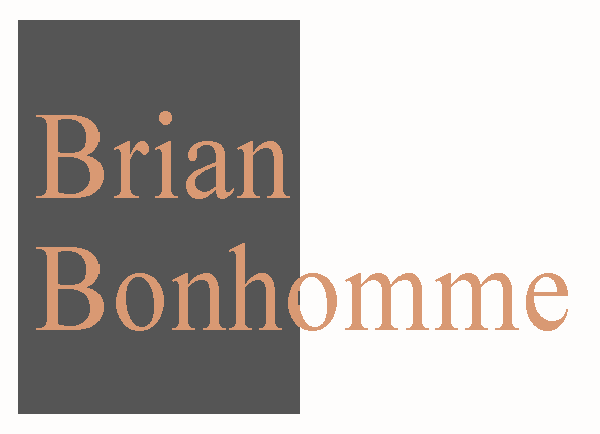 ---
Welcome to my website! I have included materials relating to my days in Roman Holliday and to my more recent solo work. Thanks for visiting!! -- Brian.
---
Brian Bonhomme was a founder member and one of the principal songwriters of the 1980s' pop band Roman Holliday, who had two top-forty UK hits in 1983 ("Don't Try to Stop It" and "Motormania"). In 2001, Brian self-released his first solo CD, "World Keeps Turning". His second CD, "The River and the Mill" was released in September 2002.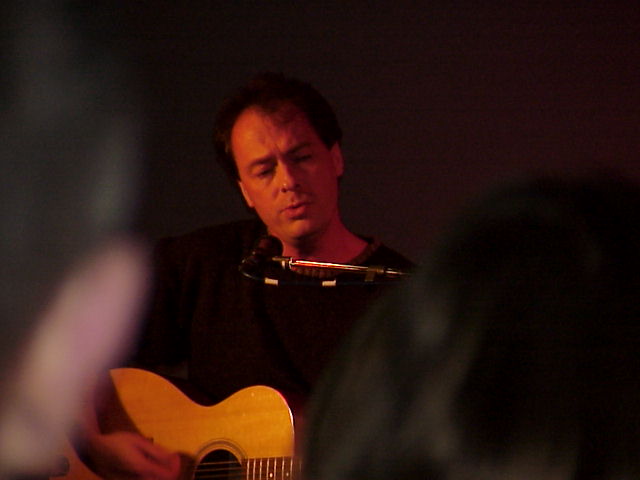 ---
Photo from a recent live session for BRTO-radio, Bergen op Zoom, The Netherlands (March 2003).
---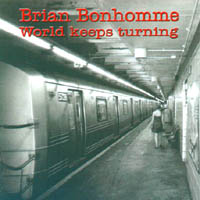 CD Covers

CLICK HERE TO SEE PHOTOS FROM ROMAN HOLLIDAY'S LONDON REUNION GIG, JULY 13 2001
---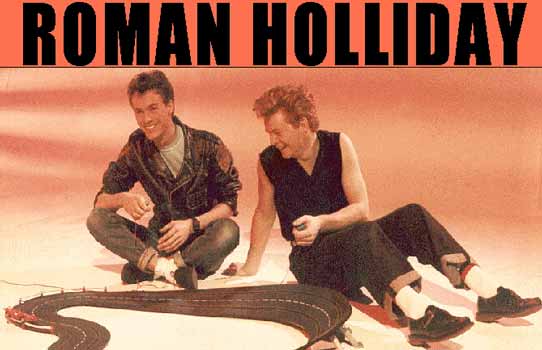 ---
CONTACT ME
brianbonhomme2000@yahoo.com
---
Site (c) Brian Bonhomme, 2000-01